Fri May 1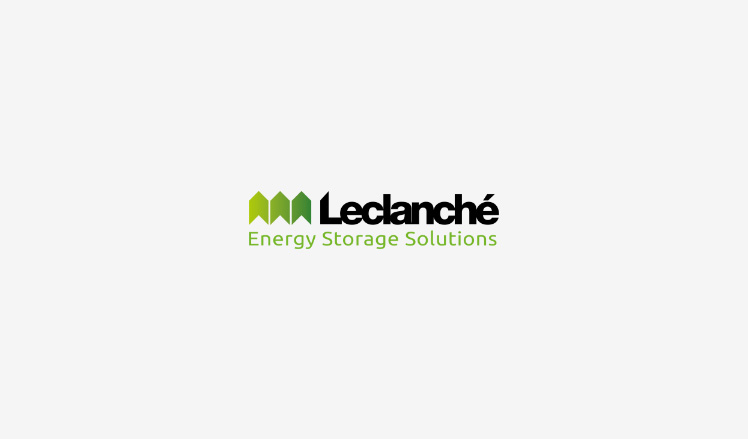 Leclanché joins the Maritime Transport Efficiency Conference as a sponsor. The conference will take place in Geneva, Switzerland, on October 5-6, 2020.
The Maritime Transport Efficiency Conference was created to bring together all stakeholders involved in maritime transport technology, create a positive dynamic around sustainability issues, encourage and promote innovation and new developments aimed at improving the environmental balance sheet and reduce operating costs.
The conference is open to all stakeholders in maritime transport and motorboats concerned about their environmental impact and determined to reduce their operating costs, as well as politicians, technology developers, students or NGO's.
Read the full press release here.